TESLA ANNOUNCES RECORD Q4 PRODUCTION RESULTS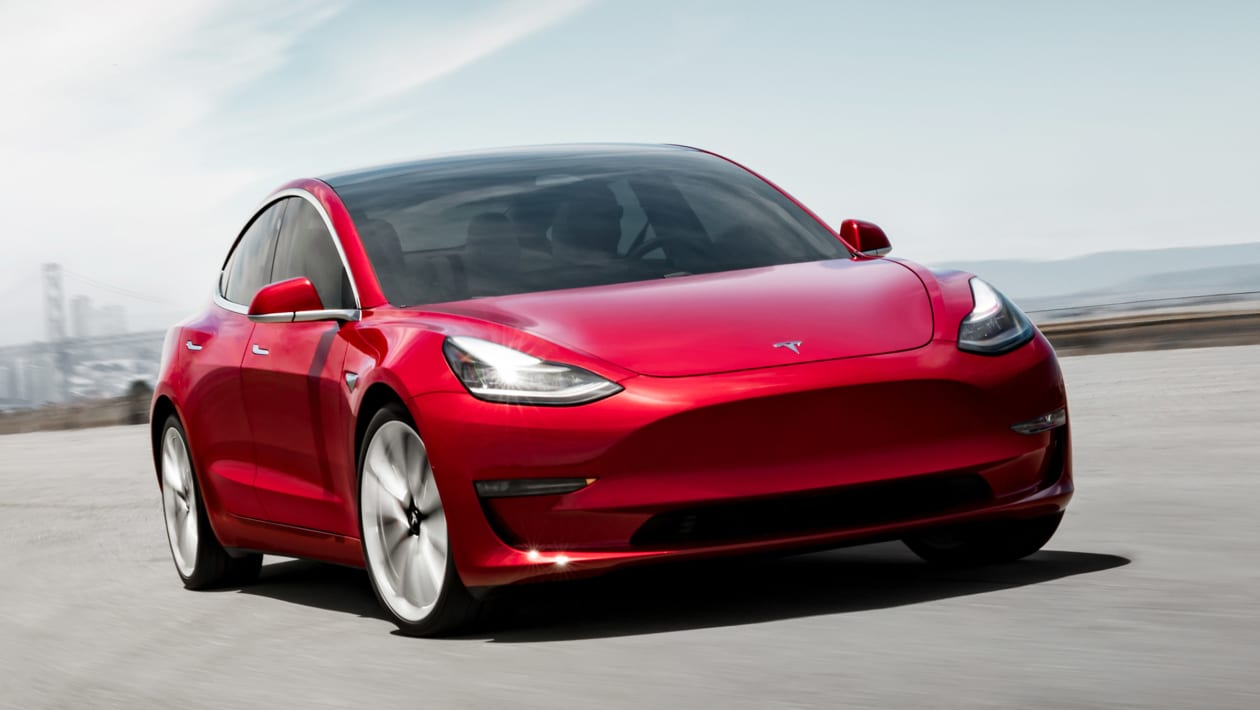 Tesla Inc. has announced record delivery results for the final quarter of 2021. The world's leading electric vehicle company, now headquartered in Texas, said that it had delivered 308,600 vehicles in Q4, bringing its annual delivery total to 936,172.
The delivery figure represents an 87% increase on its 2020 figures and was ahead of the targets that Tesla had set itself of increasing its annual sales by 50%.
Although the company does not break down production data to individual models, published figures show that the Model 3 and Model Y are its most popular cars, selling a combined total of 296,850 units in Q4 and 911,208 in total over 2021.
Company founder and CEO (or 'Technoking of Tesla' as he is now titled) Elon Musk had previously said that he wants to increase Tesla's vehicle sales to 20m units annually over the next nine years. The latest data supports the strong demand that the company is seeing for its products.
New factories will be starting production early in 2021 with the Tesla Giga Austin plant due to begin production imminently and the delayed Tesla Giga Berlin expected to start assembly of Model Ys and production of batteries, battery packs and powertrains in the first quarter of 2022.
Elon Musk commented on social media: "Great work by Tesla team worldwide!"
Tesla shares jumped more than 7% in premarket trading on Monday January 3.