GENESIS CONFIRMS ALL-ELECTRIC GV60
Genesis, the luxury vehicle brand of South Korea's Hyundai Motor Company, has revealed the GV60, the first of its all-electric cars.
The GV60, the first dedicated electric car for Genesis, is the marque's sixth vehicle in its European line-up and will be available to pre-order for European delivery shortly.
The GV60 will be available in three options; a Premium package powered by a single 168kW motor, a dual-motor Sport version and a Sport Plus model with dual 160kW motors, AWD and a Boost Mode capable of delivering a 20kW power boost.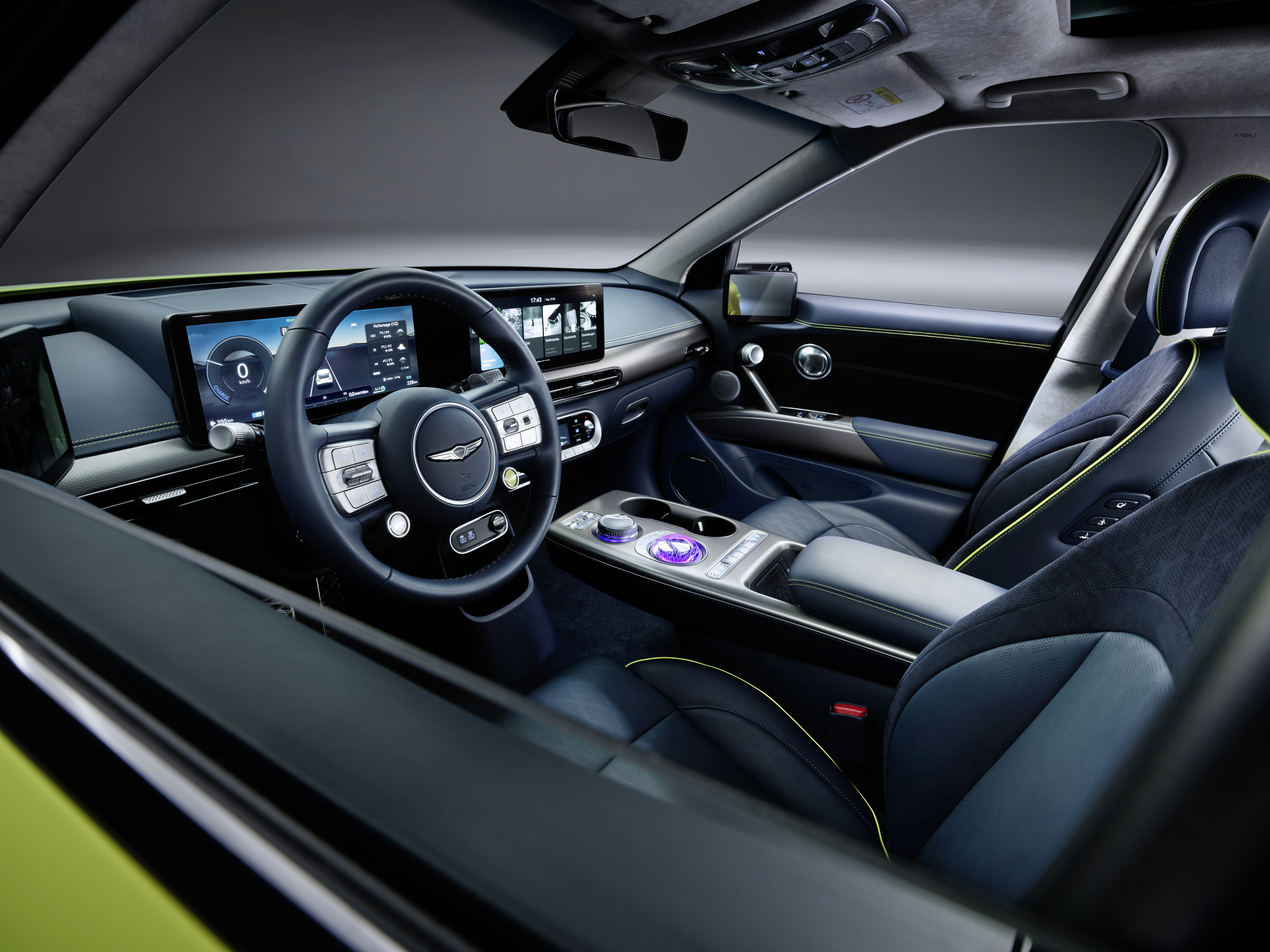 Genesis has indicated that the GV60 is the first of a three-car all-electric line-up for the brand that is planned to be in place by the end of 2022. From 2025, all new Genesis vehicles launched will be pure electric with the objective that the manufacturer will be a 100% zero emission brand by 2030.
Pricing information is due to be released shortly.