COMPETITION TO BE OPENED UP IN UK MOTORWAY CHARGEPOINT MARKET
The UK Competition and Markets Authority (CMA) announced yesterday that commitments have been agreed in principle with Gridserve, the Buckinghamshire-based developer and operator of sustainable energy infrastructure, that it will not enforce exclusive contracts with motorway service station operators Extra, MOTO and Roadchef beyond 2026.
Gridserve, founded in 2017, acquired Electric Highway, from Ecotricity in June 2021 and currently has long-term contracts with Extra, MOTO and Roadchef who together cover around two-thirds of motorway services sites.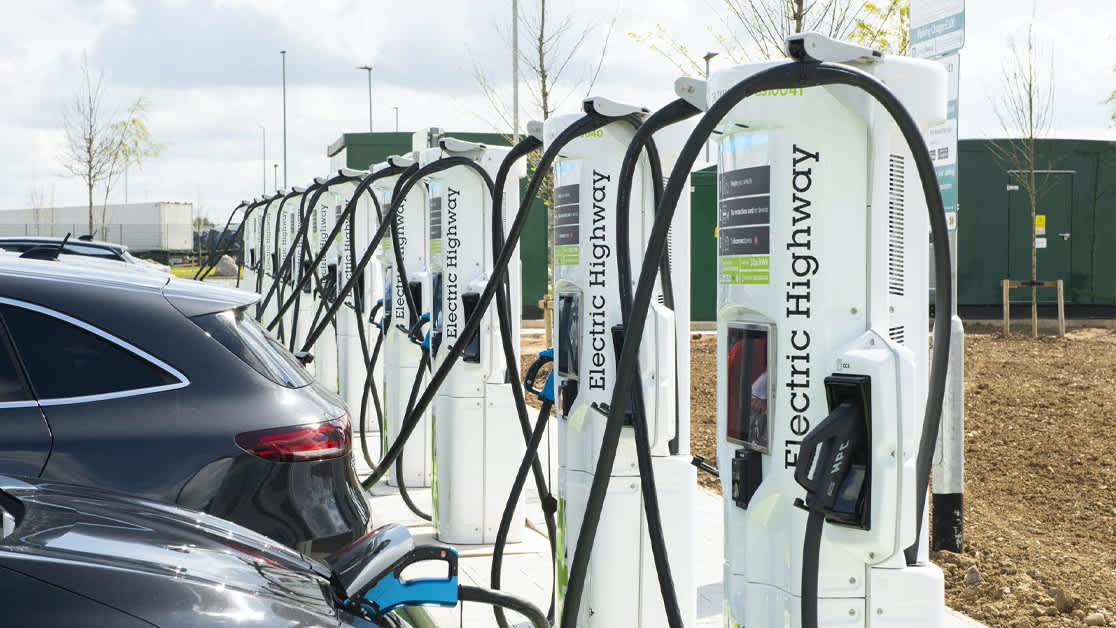 Gridserve has agreed not to enforce exclusive rights beyond 2026 or enforce any exclusivity at Extra, MOTO or Roadchef sites that have been granted funding under the UK Government's Rapid Charging Fund (RCF).
CMA Chief Executive Andrea Coscelli said:
"One of the biggest stumbling blocks to getting people to switch to electric cars is the fear that they won't be able to travel from A to B without running out of charge. Millions of people make a pitstop for fuel at motorways service stations every day, so it's crucial that people can trust that electric charge points will do the same job.
"Healthy competition is key to ensuring that drivers have a greater choice of chargepoints where they need them, and for a fair price.
"We believe that opening up competition on motorways, while ensuring the sector has greater investment, is the right direction of travel – and good news for current drivers of electric cars and for people thinking of buying one."
Daryl Pearce, Managing director of EV Hire, the UK's leading electric vehicle rental company, welcomed the news.
"There is no doubt that 'range anxiety' is one the key fears of potential buyers of EVs. The news today that competition is to be opened up in the public charging market is very welcome. It will hopefully encourage more investment, competition and, ultimately, more choice and availability of chargepoints for UK EV owners."